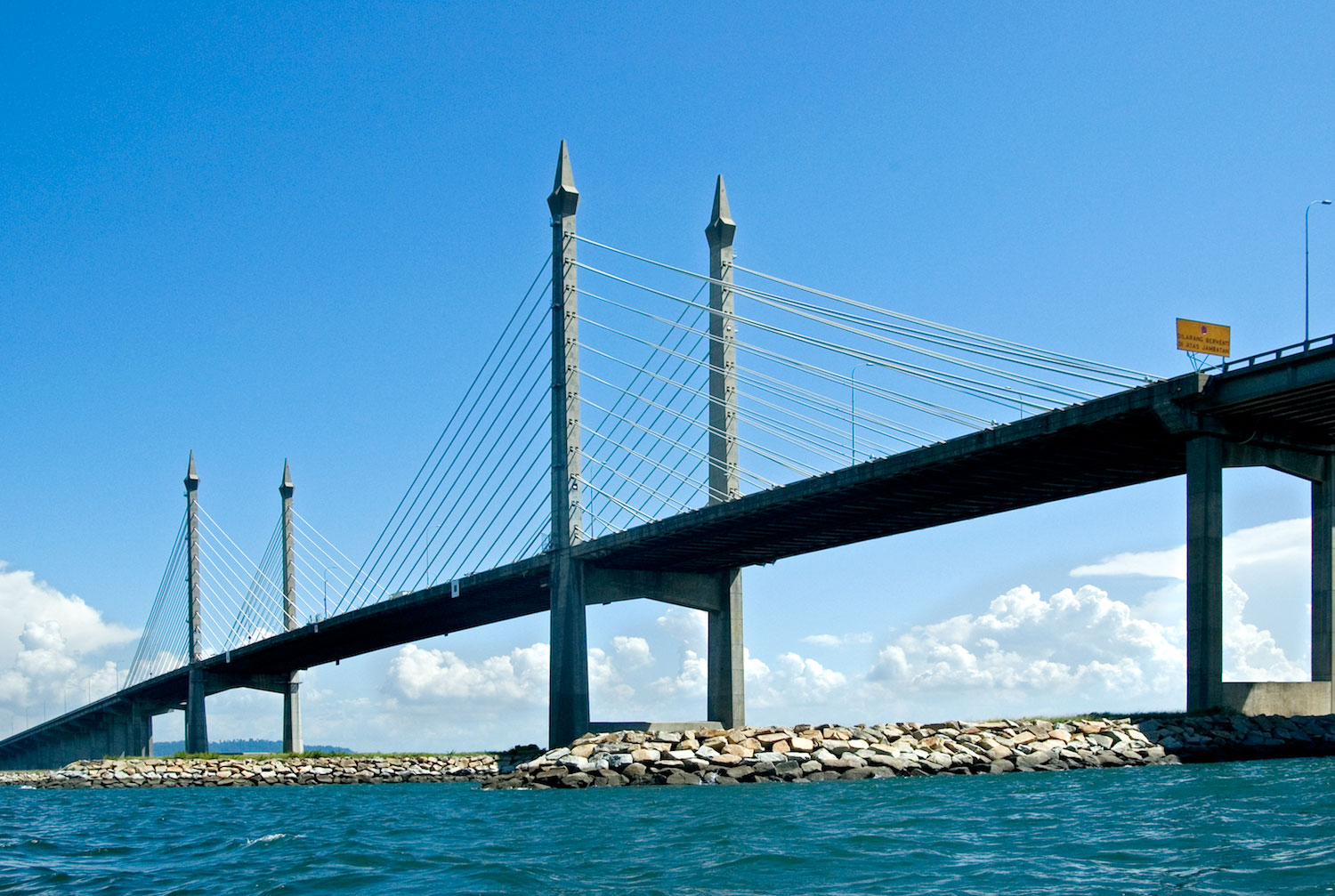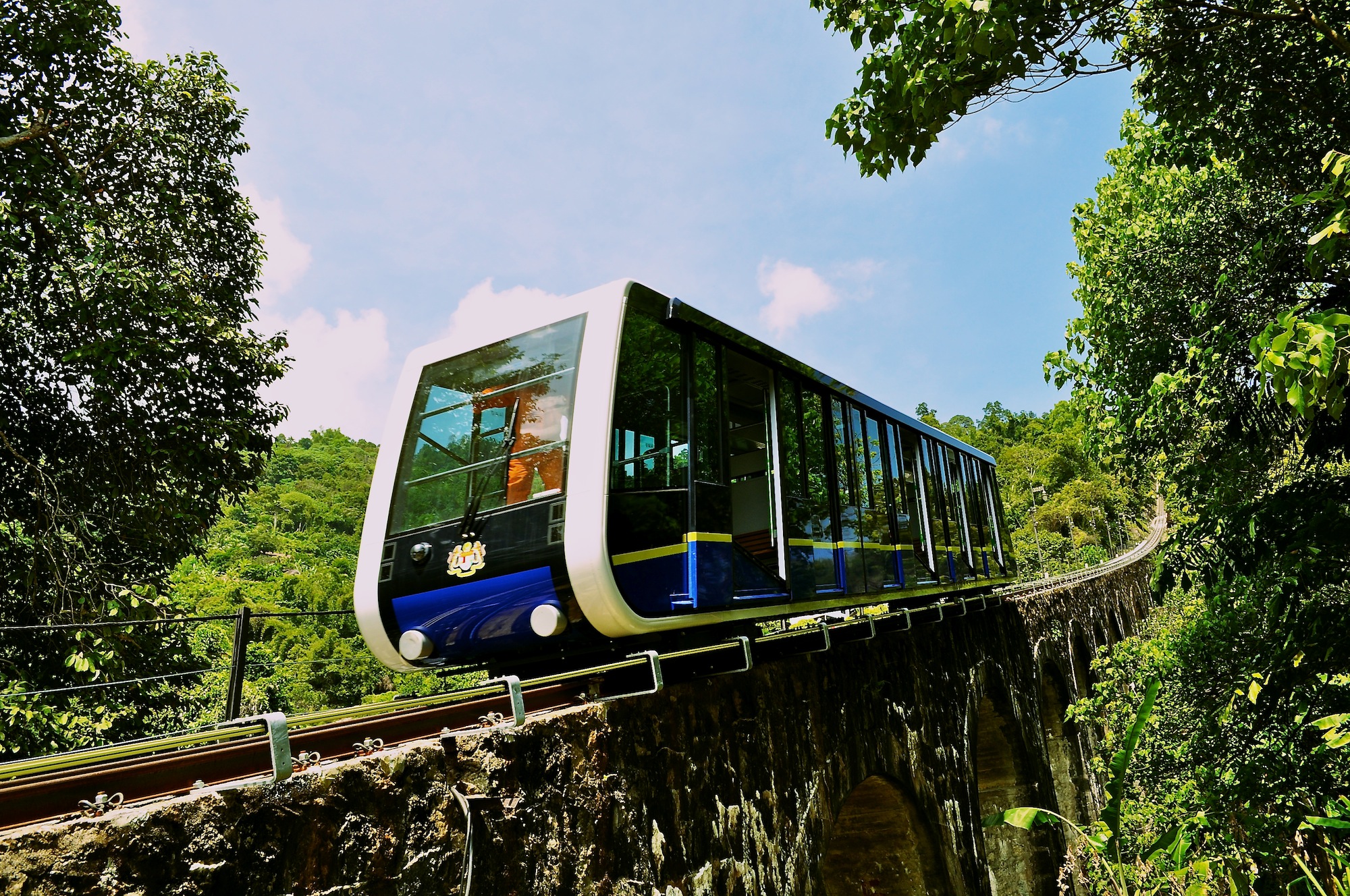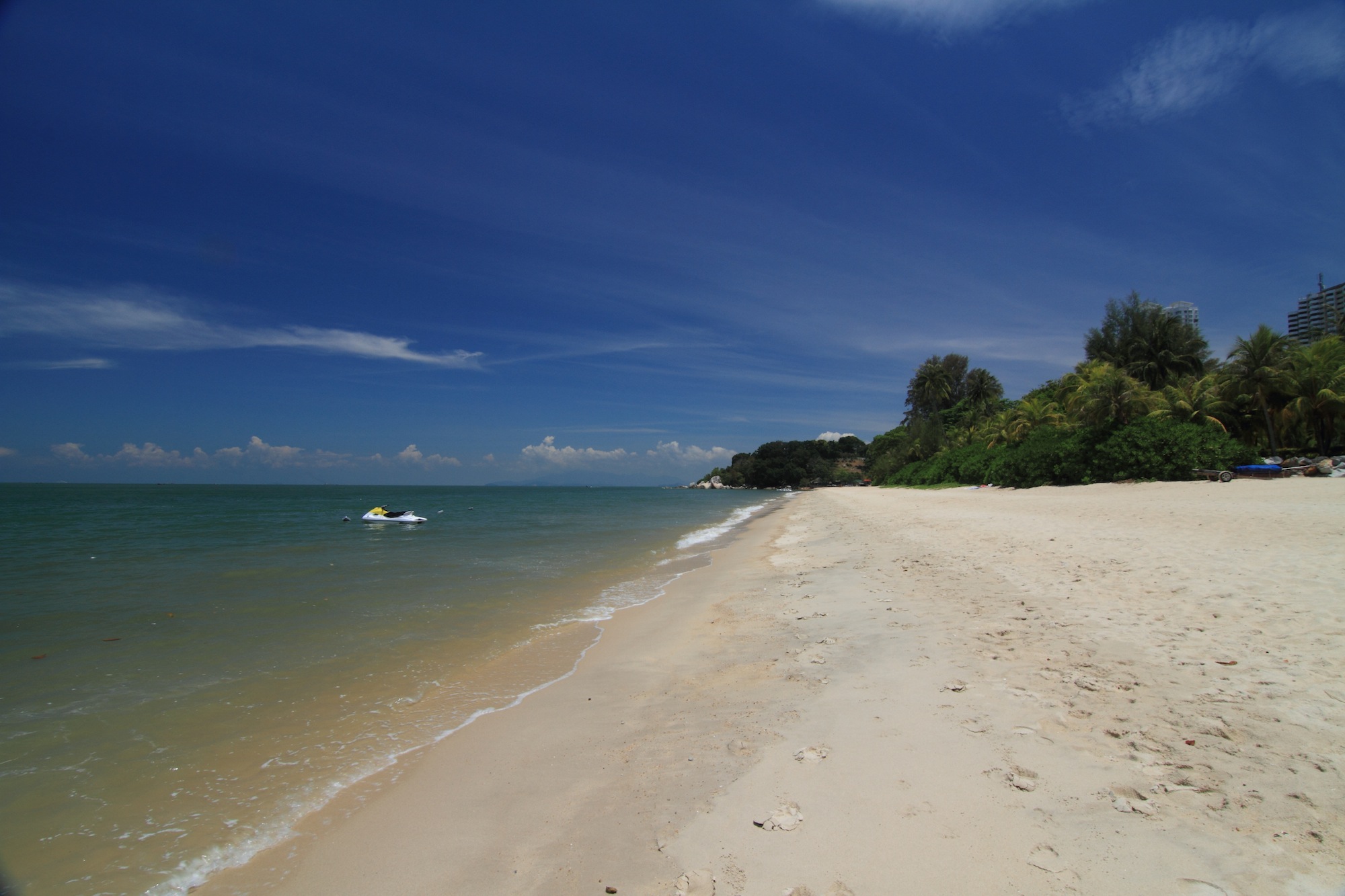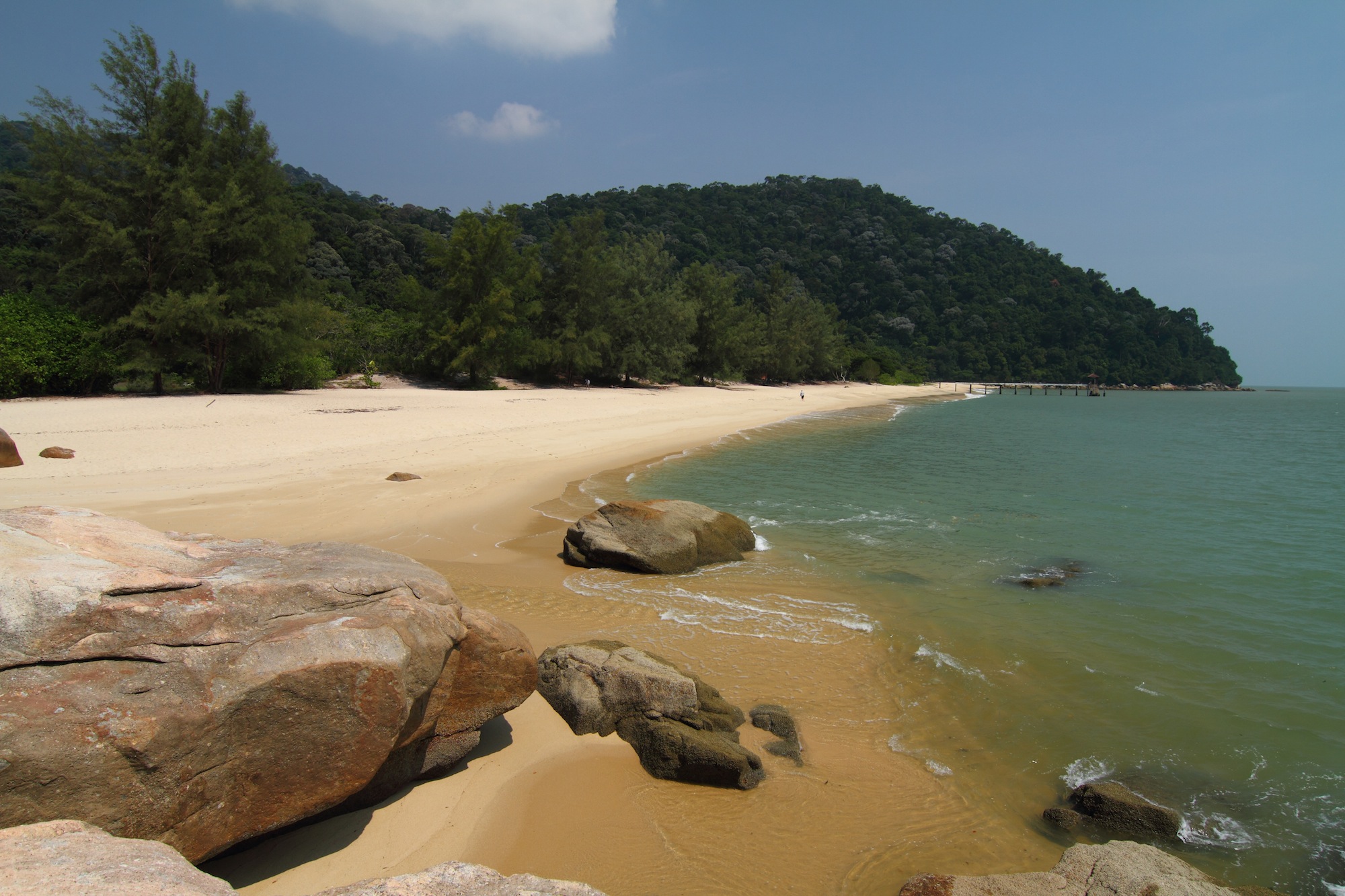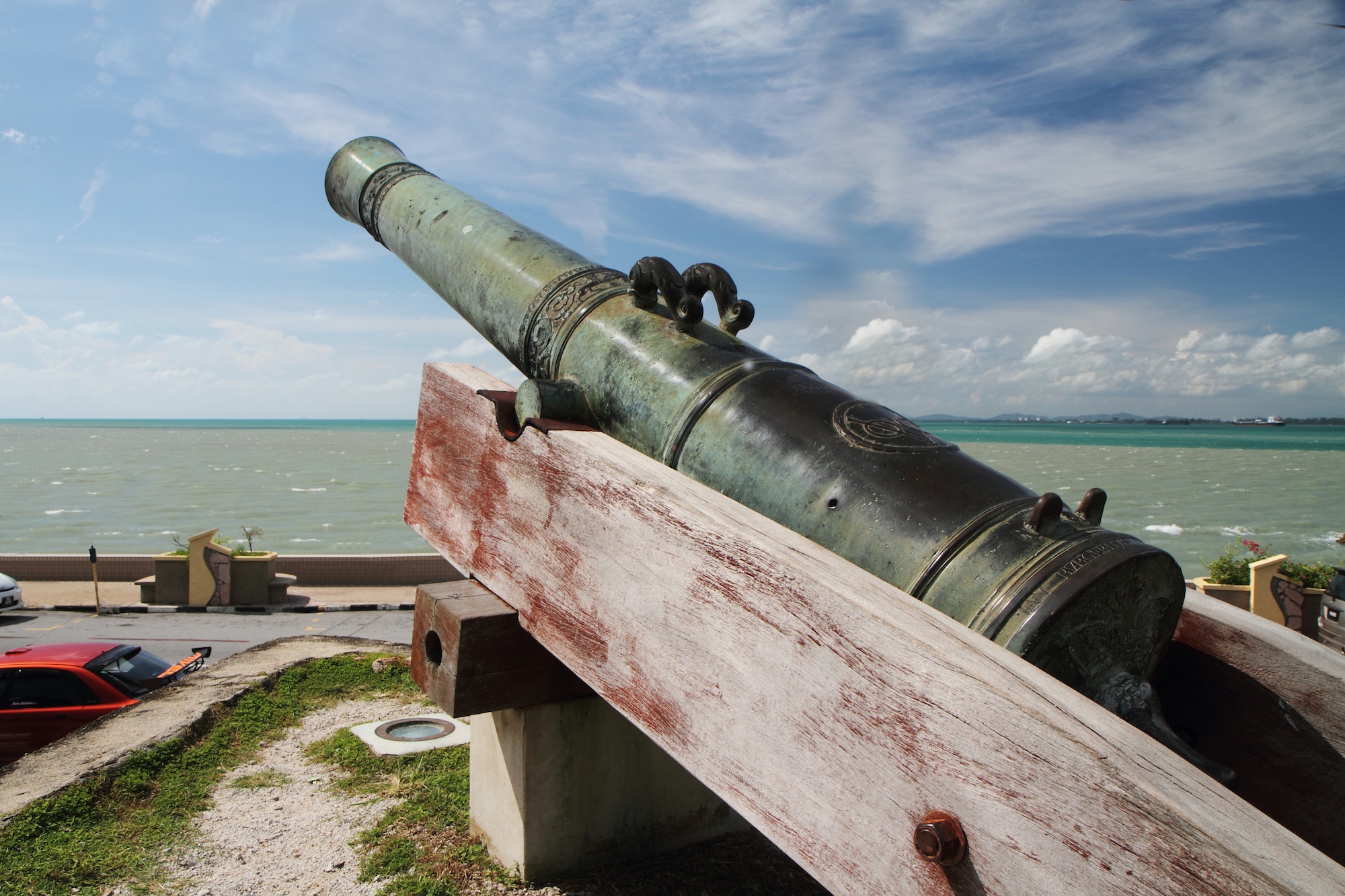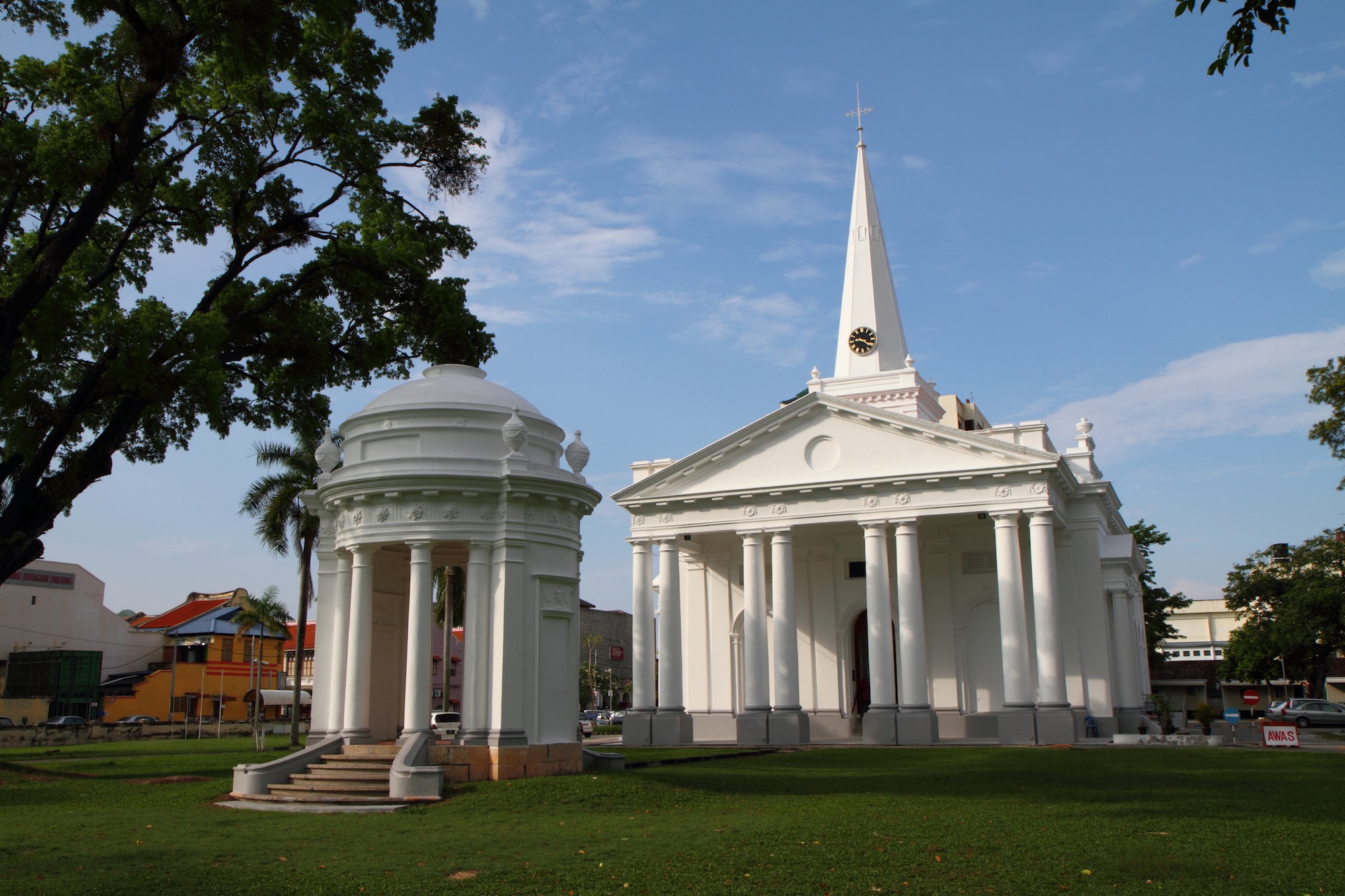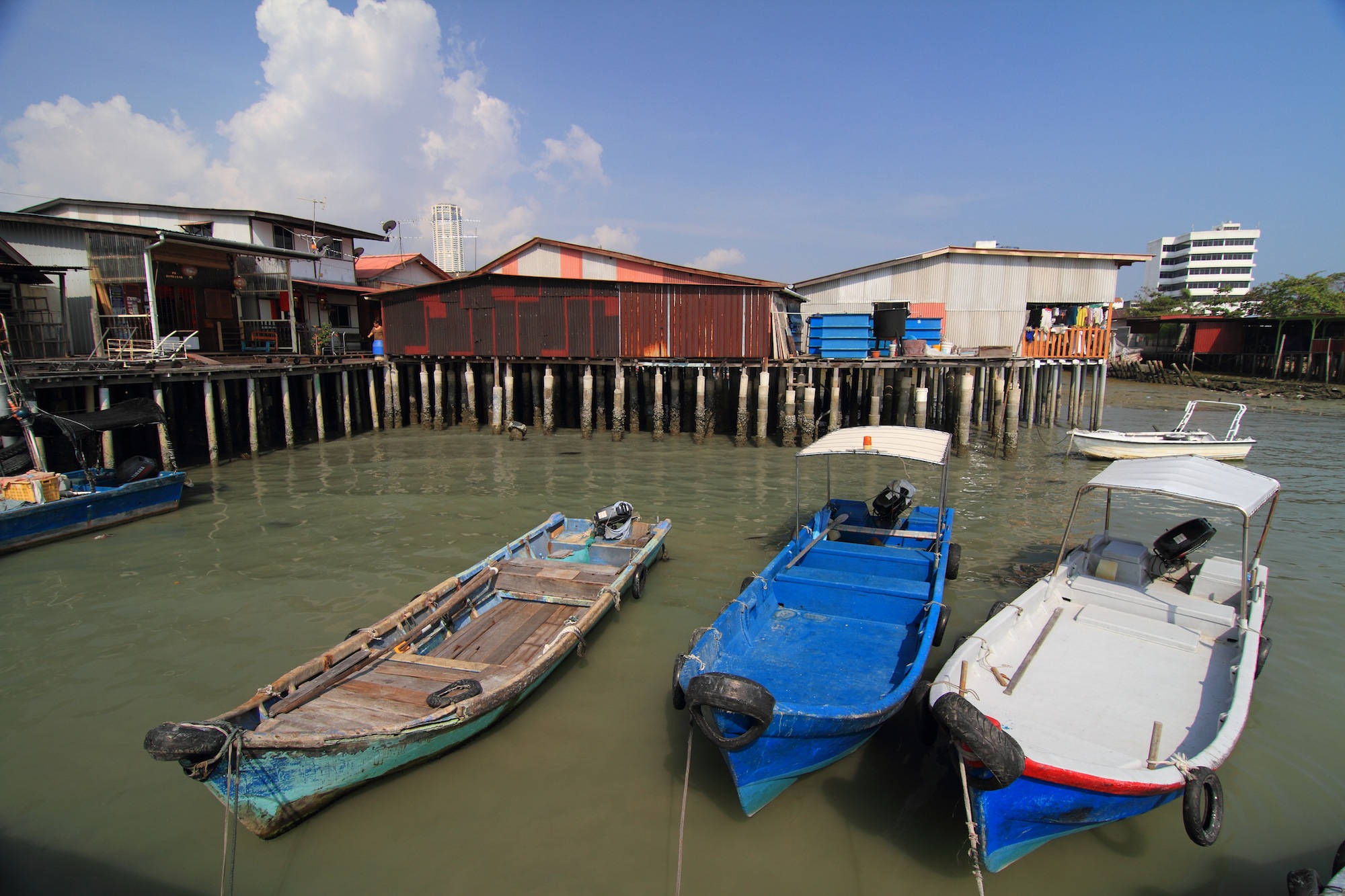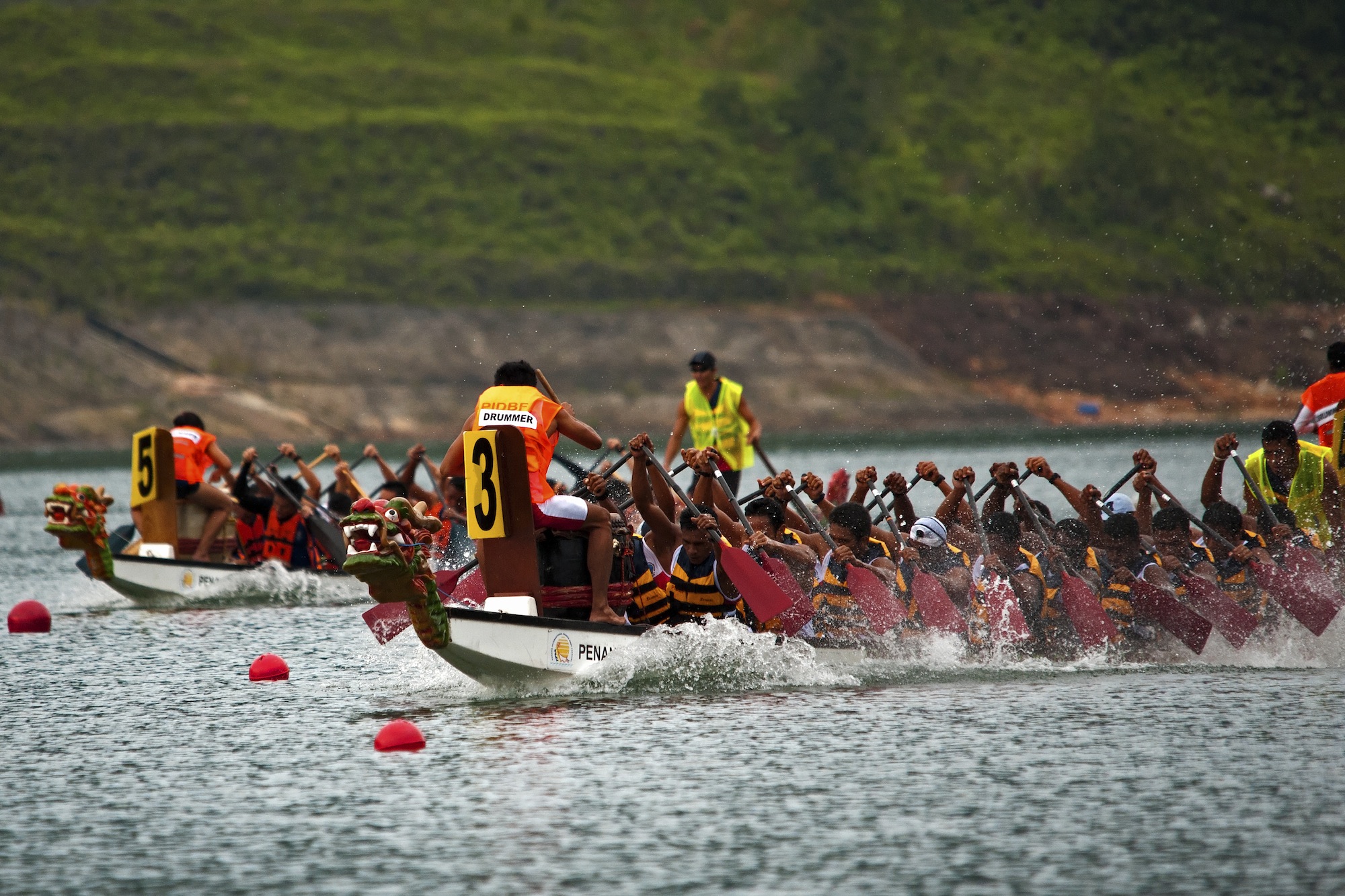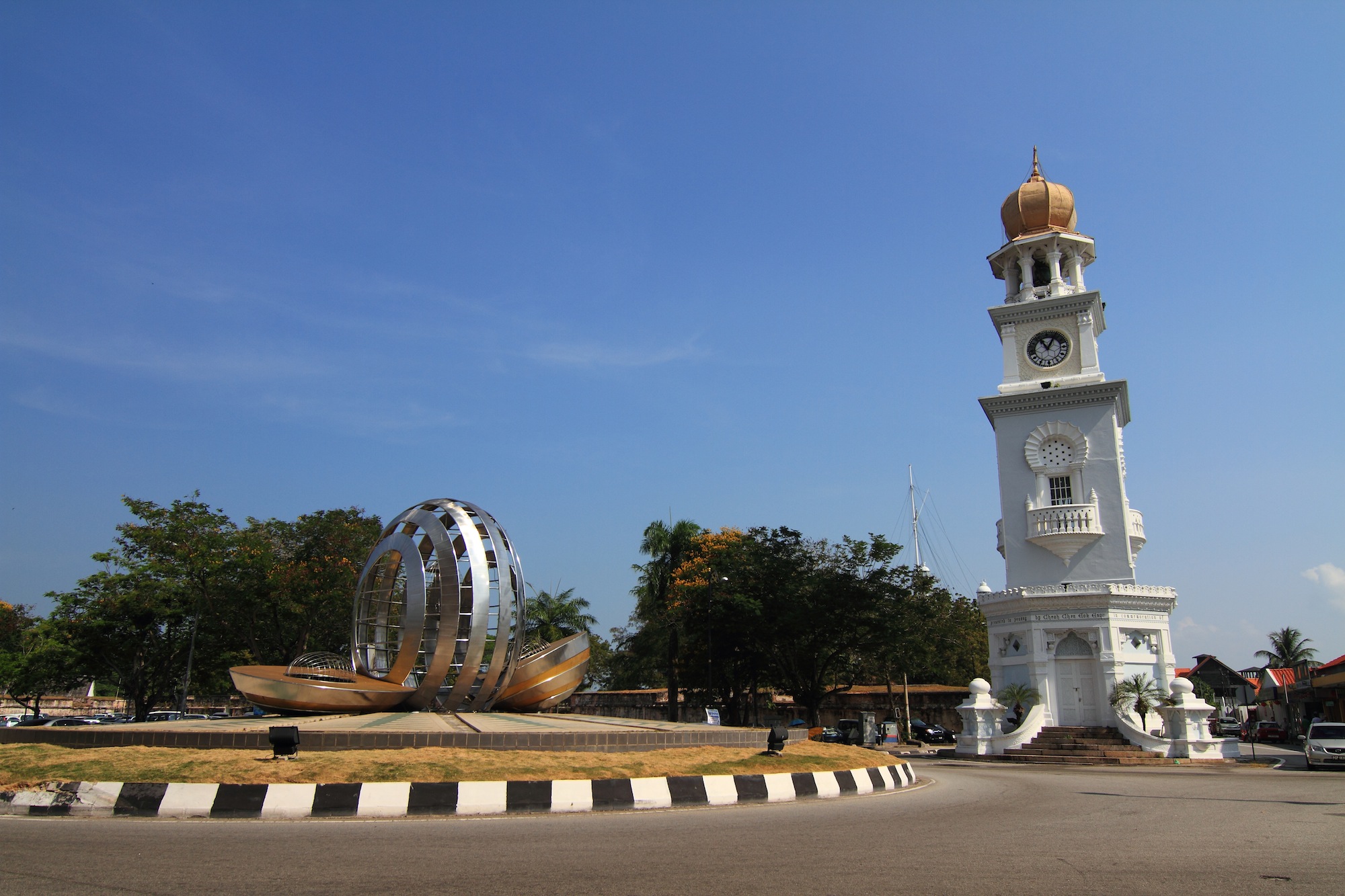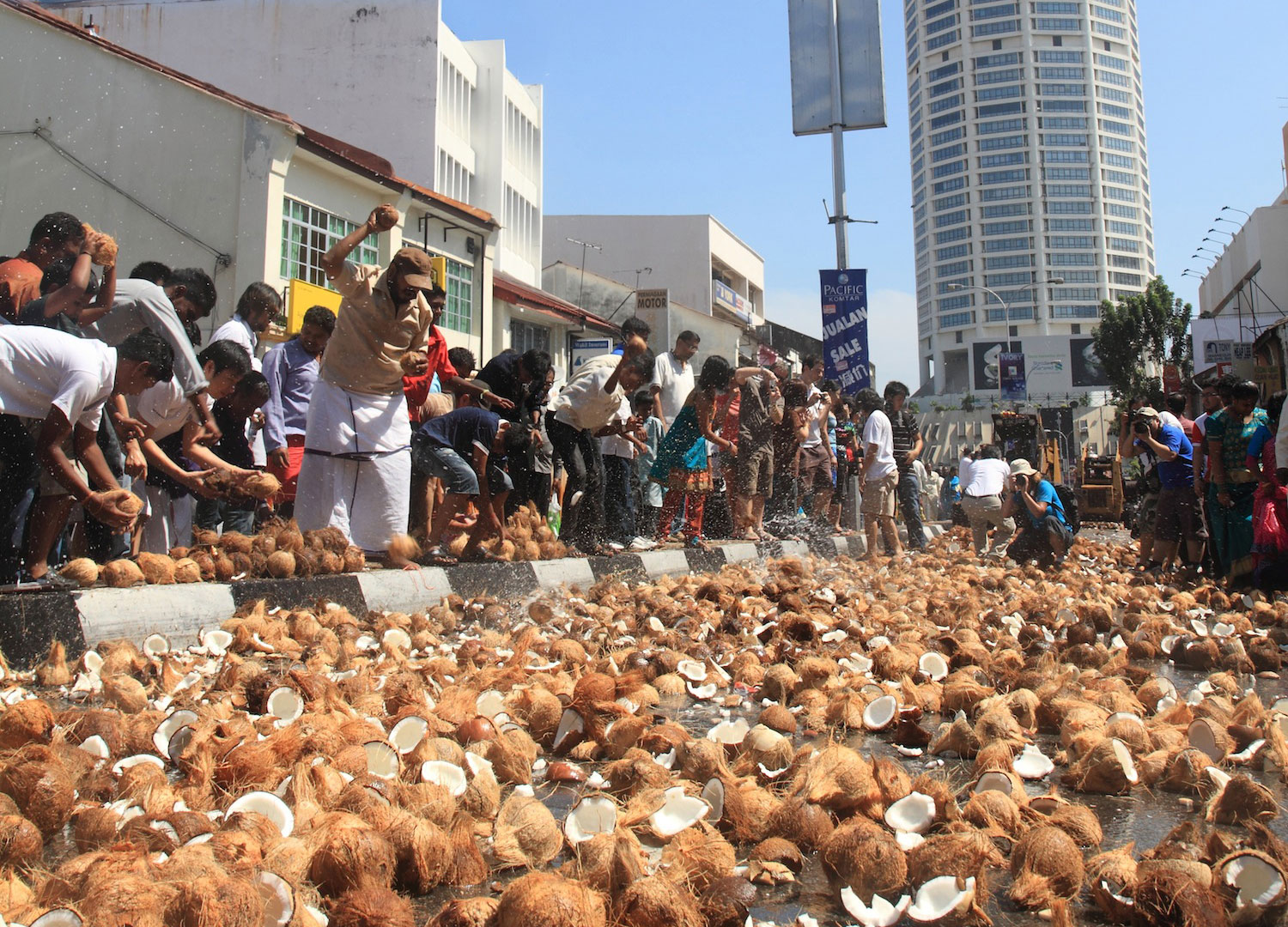 We would like to welcome all travellers local and abroad to our beautiful & friendly Penang!
Penang is a true melting pot of cultures with its blend of Eastern and Western influences. Retaining many of the values adopted during its era of British rule, Penang bears a charm that is unique to itself. Georgetown, having the rare distinction of being a UNESCO World Heritage Site belongs to this vibrant state of Penang.
Penang enjoys a year-round tropical rainforest climate where it is warm and sunny all year round, with plentiful rainfall due to its geographical location and the monsoon climate. It is usually warmest in the months of January and February, during the period of Chinese New Year, and rainy during the southwest monsoon from April to September. The climate is very much dictated by the surrounding sea and the wind system. The average temperature is above 30 ̊C in the day and above 25 ̊C at night. The weather in Penang is suitable for strolls or cycling around the city, whether day or night.
Penang was formerly known as Pulau Ka Satu. A sea rover by the name of Ragam named it Pulau Ka Satu a single island as it was the only large the isolated land he came across on his trading trips between Lingga and Kedah. The name was retained until the coming of the British in 1786. When the areca palm was cultivated on the island after the arrival of British, the name of island was later changed in Pulau Pinang.
Sometimes before the island became known as Pulau Pinang, the native of Seberang Perai knew Penang as Tanjong Penaga which as delivered from lives of the name which grew on the spot when the Fort Cornwallis was built. The name or it shorten form, Tanjong was believed to be in used in all land grants issued by the government until 1800. In fact, the name of Tanjong was compatible until now with the people of Penang and Province Wellesley when referring to the Georgetown City.
References:
https://en.wikipedia.org/wiki/Penang
http://www.mypenang.gov.my/home/