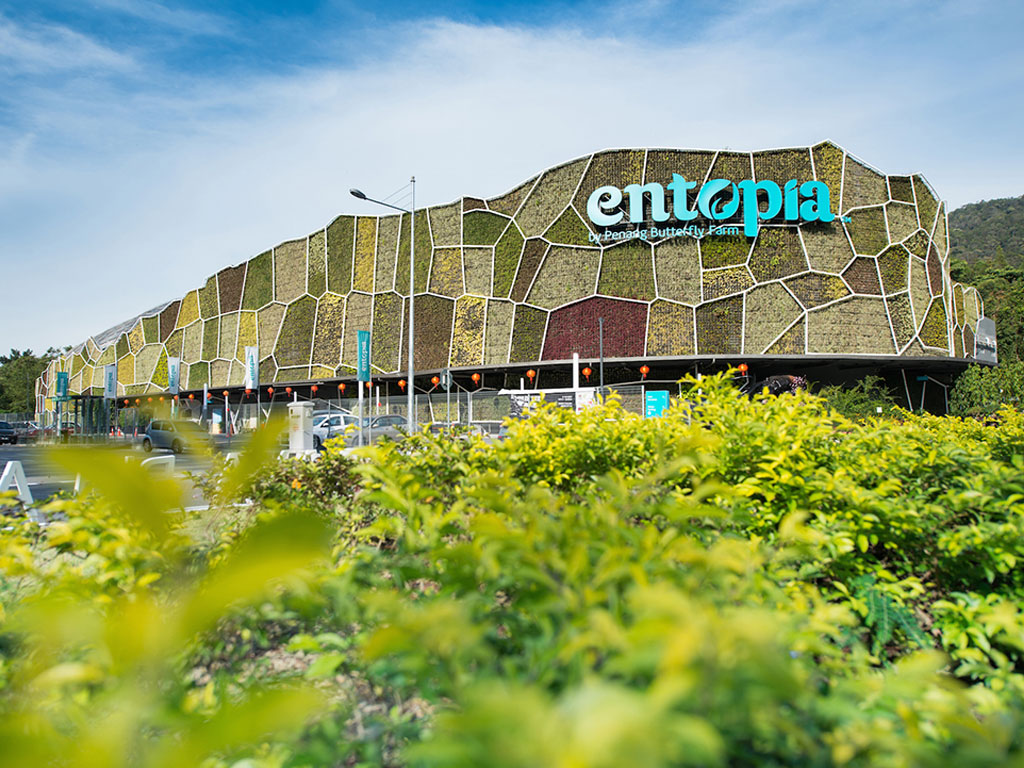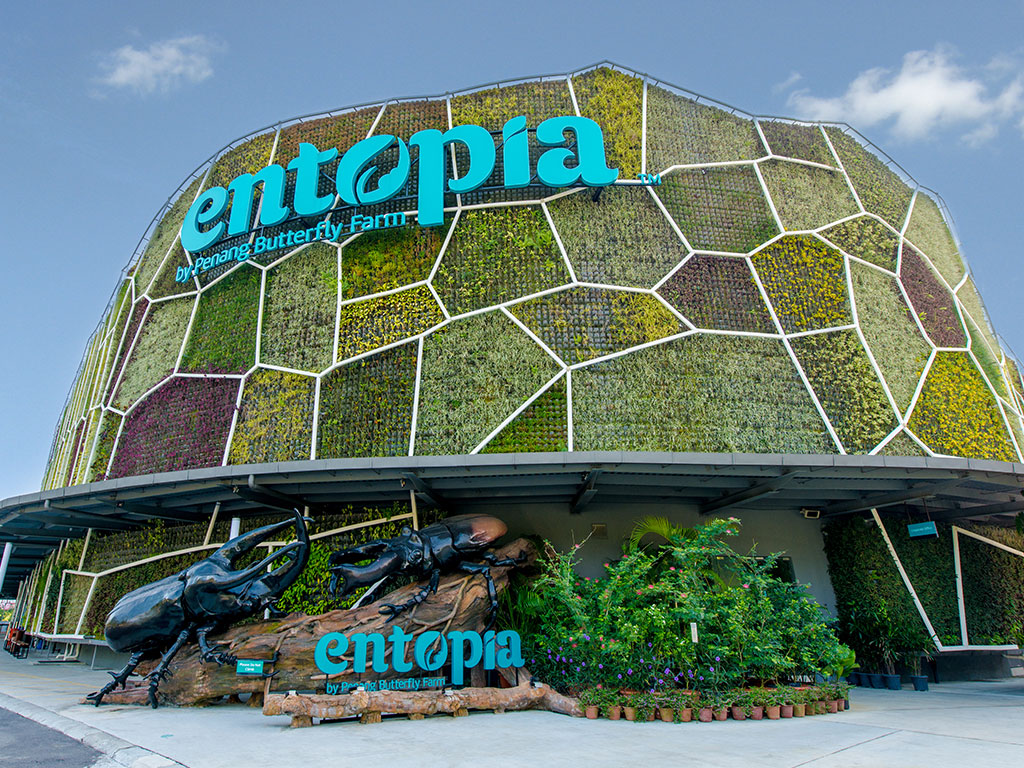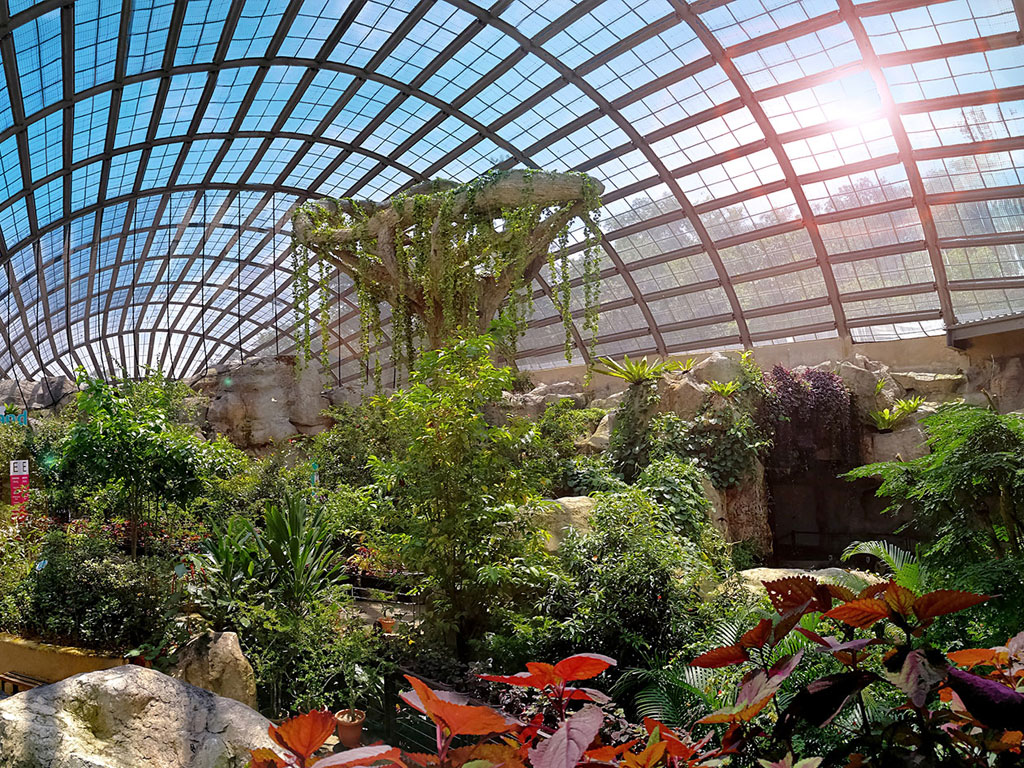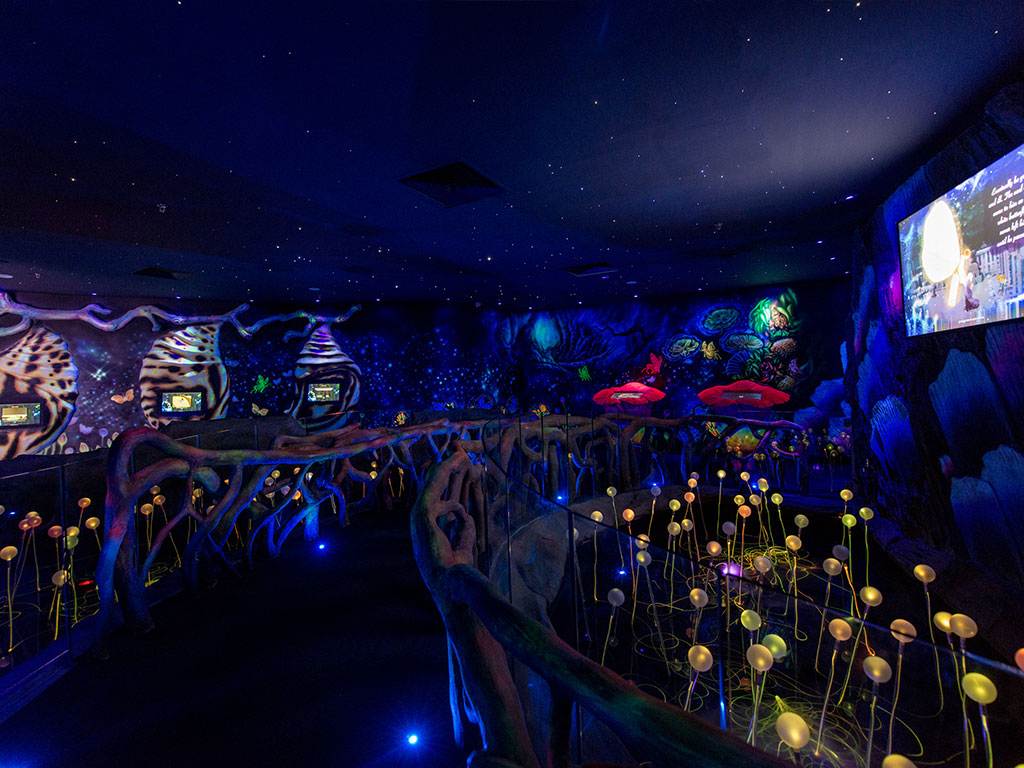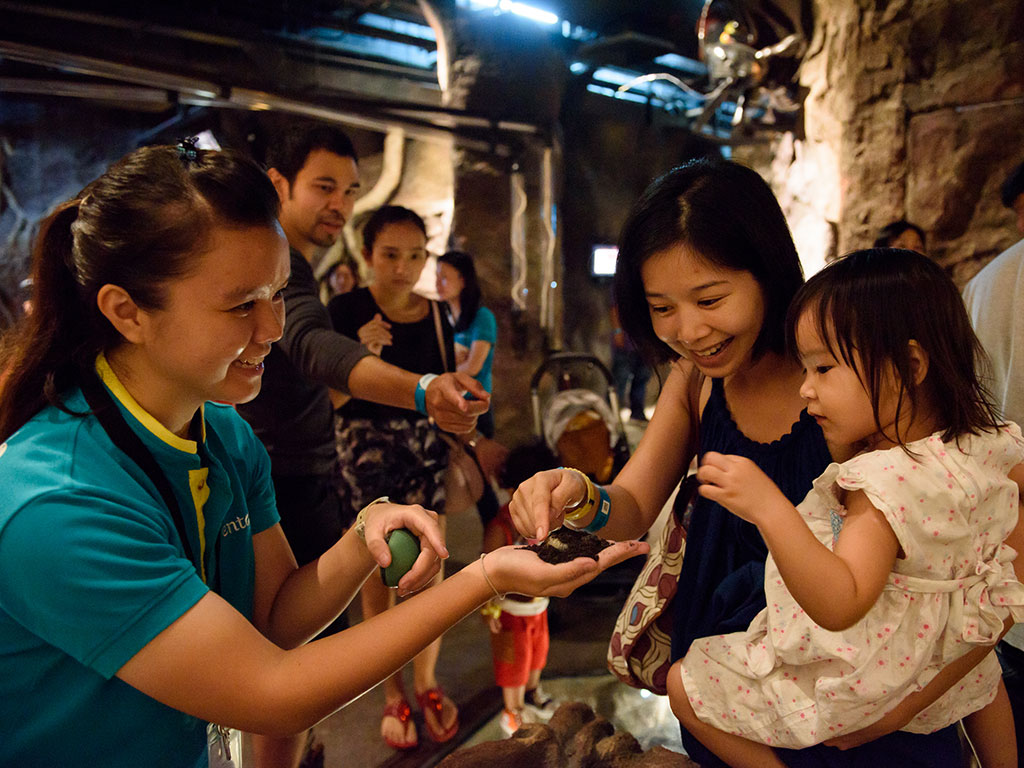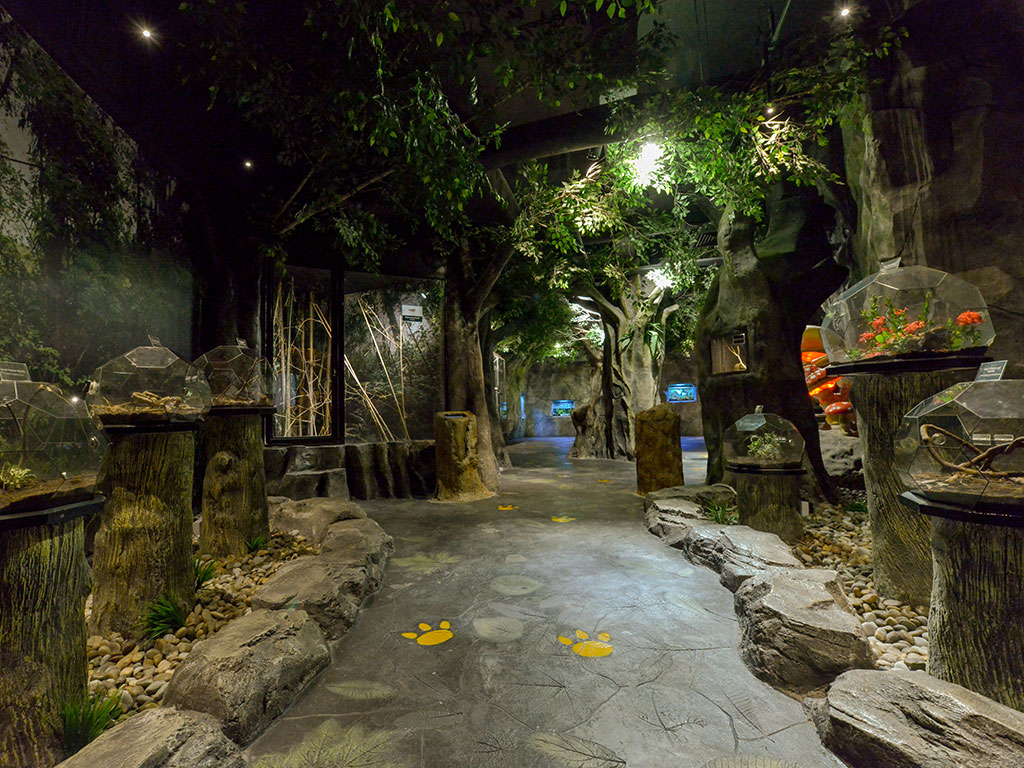 Entopia by Penang Butterfly Farm
Entopia is a centre for nature learning where it brings the best of the insect and plant worlds together for everyone to experience the harmony in nature. Within Entopia lies two new worlds; The Natureland and The Cocoon. The Natureland, which is a living garden vivarium, is a shared ecological space for a variety of animals from invertebrates and reptiles living in their re-created natural habitat. It is the largest butterfly garden in Malaysia with more than 15,000 free-flying butterflies at any one time. The Cocoon is an indoor discovery centre featuring two floors of learning exhibition and indoor activities that allow visitors to self explore and engage in a variety of fun learning activities. Nature activities are available at scheduled hours daily. Entopia also offers teambuilding and learning workshops for all ages.
Opens daily from 9:00am to 6:00pm with the last admission at 5:00pm.
Please visit www.entopia.com for more information.
Admission Rates
Standard
RM 60.00 per adult
RM 40.00 per child or senior citizen
MyKad Special
RM 45.00 per adult
RM 25.00 per child or senior citizen
Note :
– Proof of identification is required.
– Adult is defined as 13 – 59 years old, child is defined as 4 – 12 years old & senior citizen is defined as 60 years & above.
– Groups of 20 or more are eligible for discounted admission and must be scheduled at least two weeks in advance. For enquiries, kindly email to sales@entopia.com
– For students & teachers entourage, kindly send your official letters and enquiries to learning@entopia.com
– Enjoy 10% off admission tickets if you purchase tickets online 3 days in advance.
Company Name & Address:
Butterfly House (Pg) Sdn Bhd. (173035-T)
No 830, Jalan Teluk Bahang, 11050 Penang, Malaysia
Phone: +6(04) – 8888 111
E-mail: info@entopia.com
Website: www.entopia.com
Facebook: http://www.facebook.com/myentopia
Business Hours:
9:00am – 6:00pm (Last entry at 5:00pm) – Daily
GPS Coordinates:
Latitude : 5.450207
Longitude : 100.214838