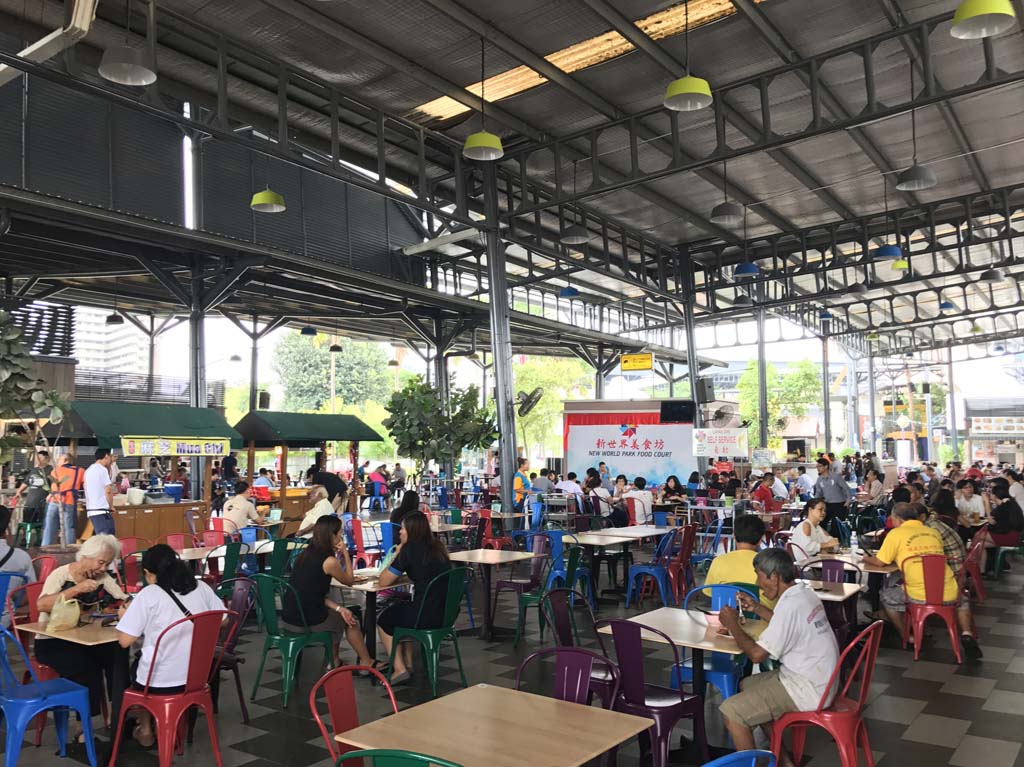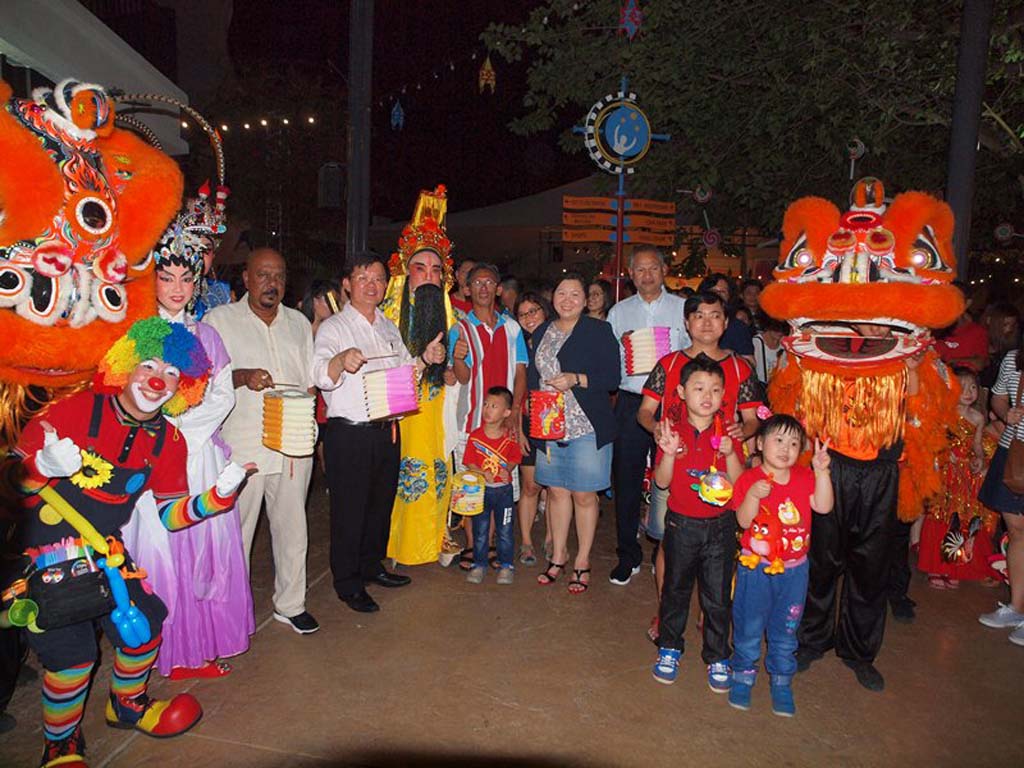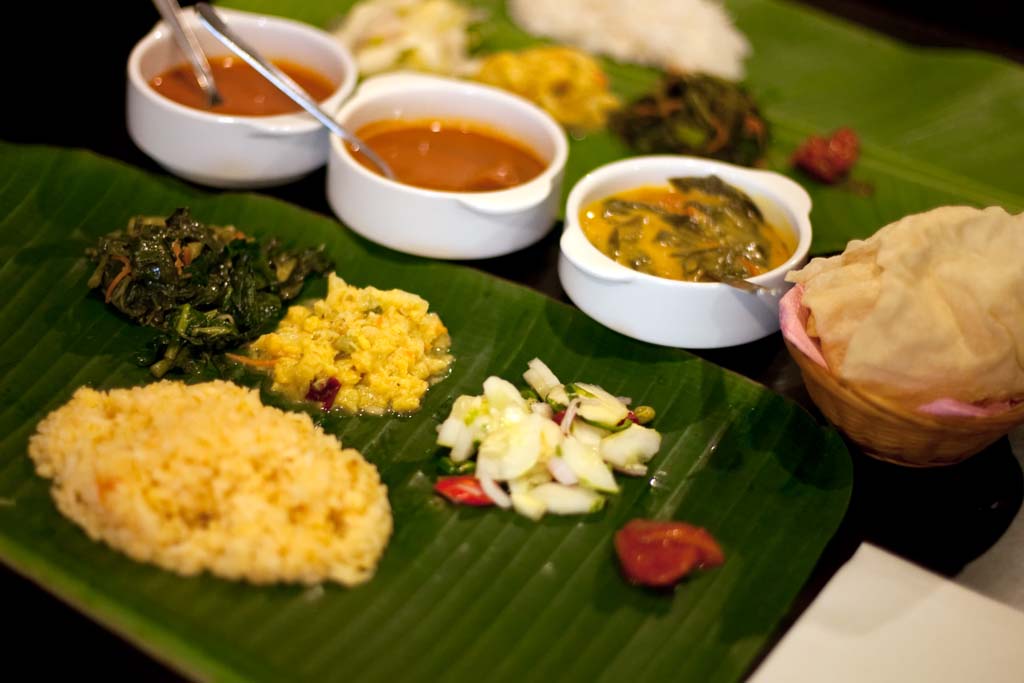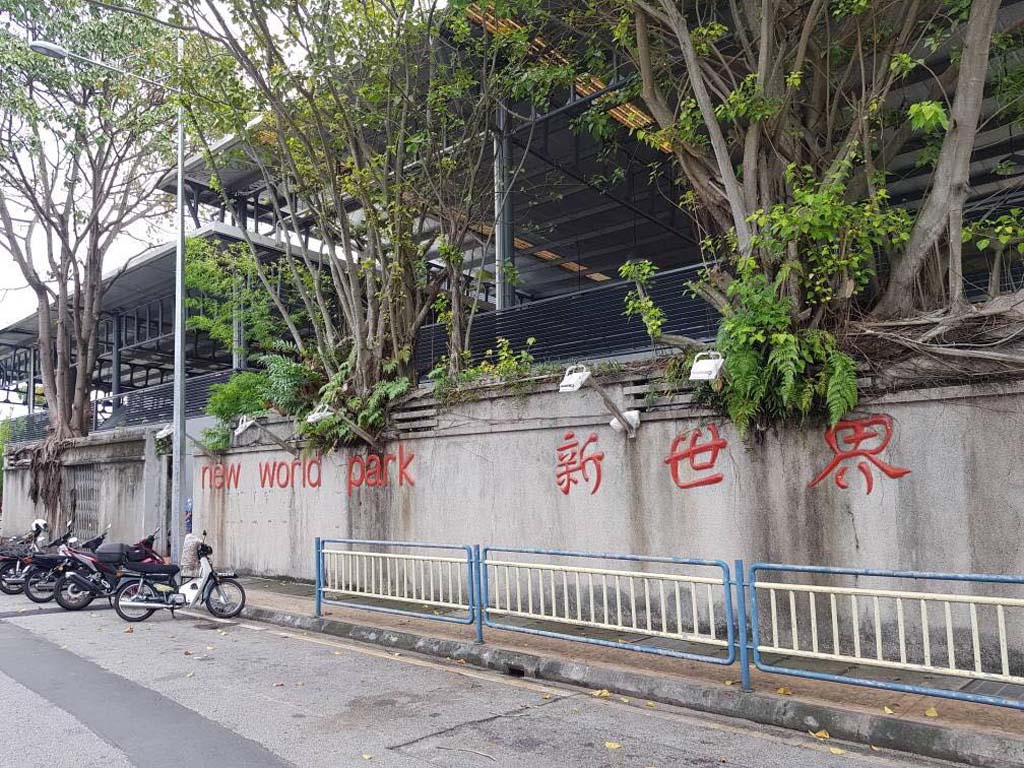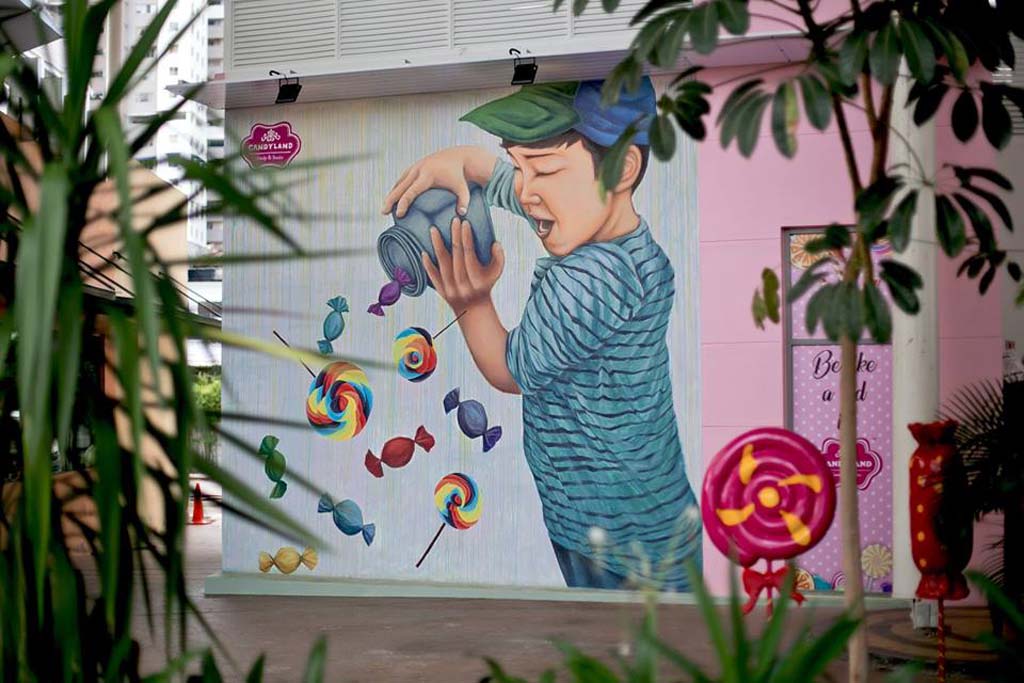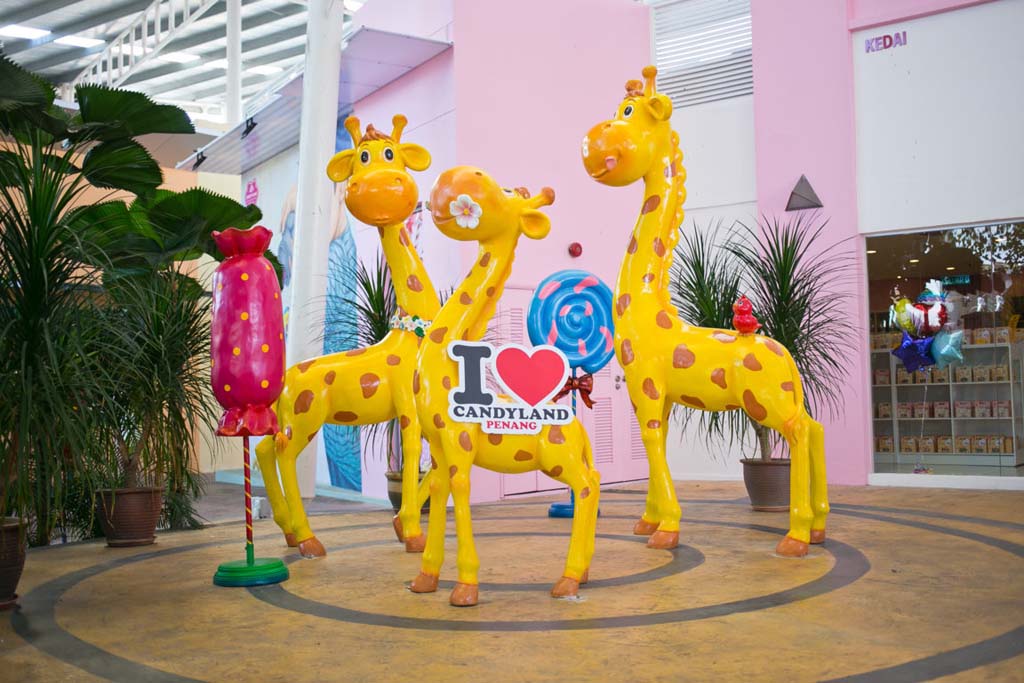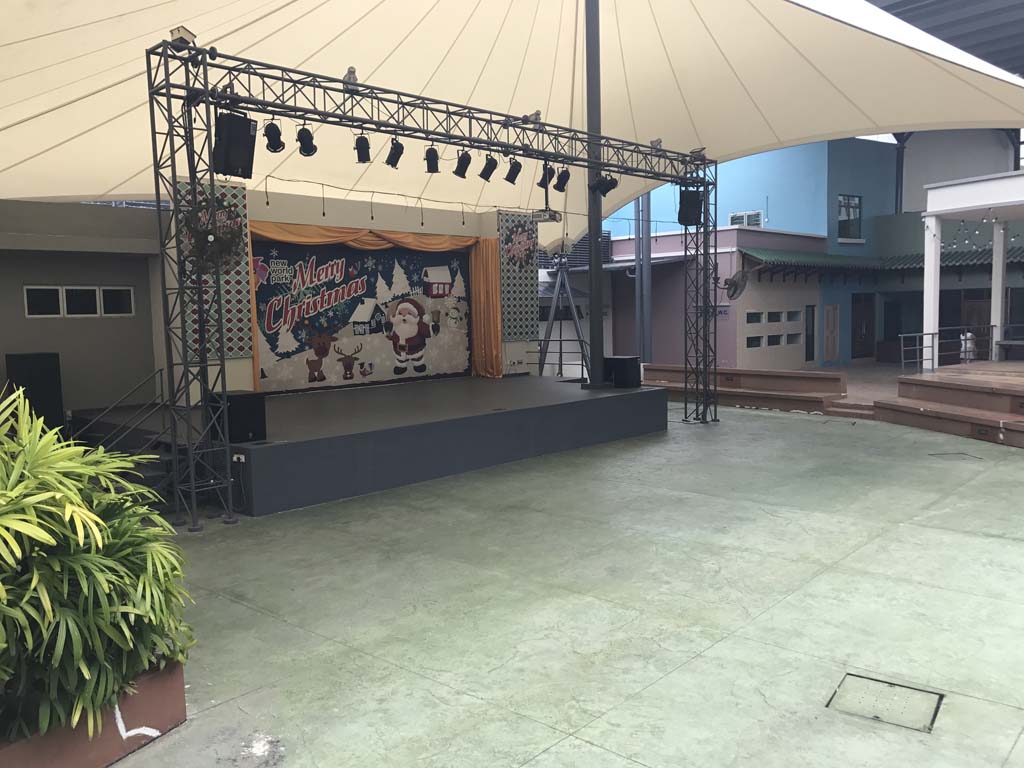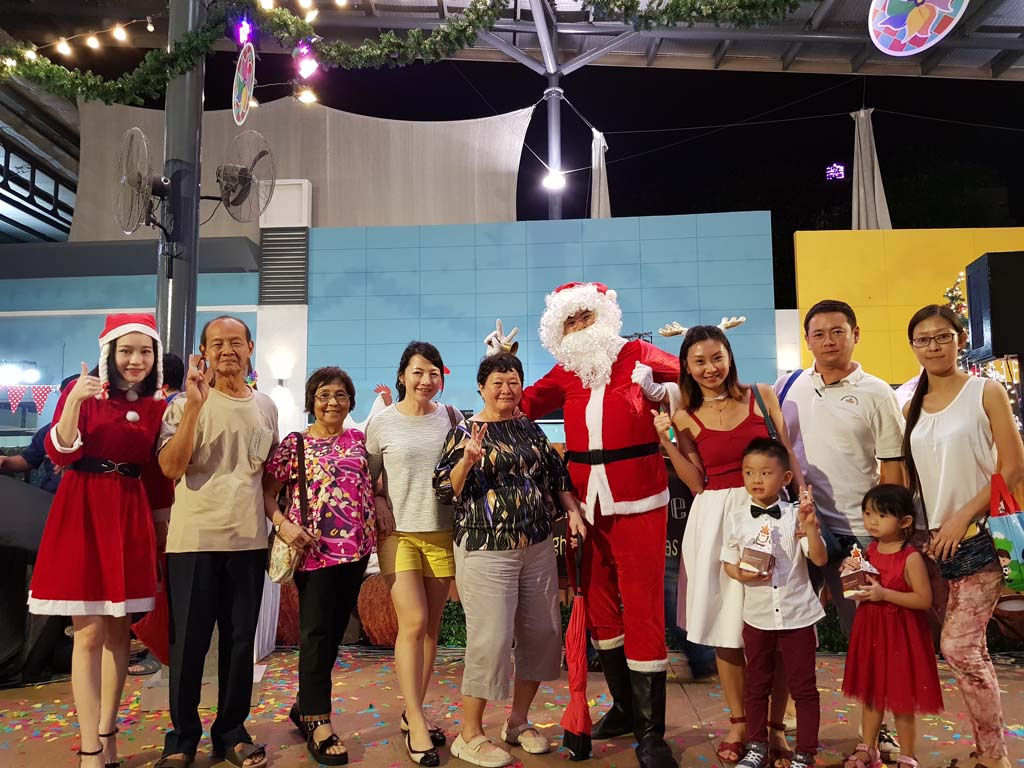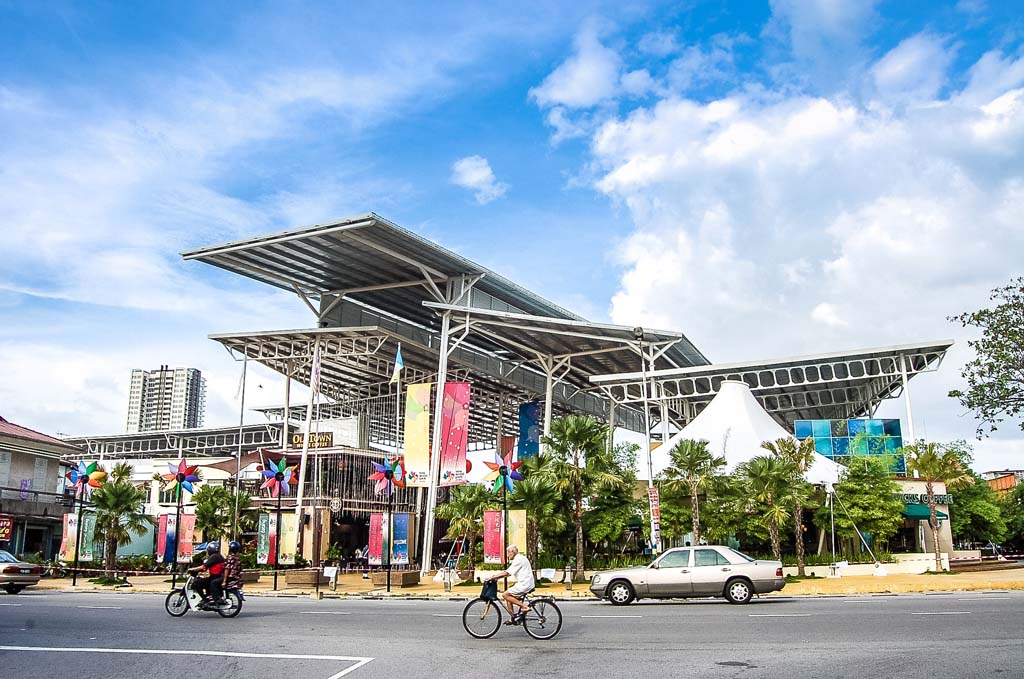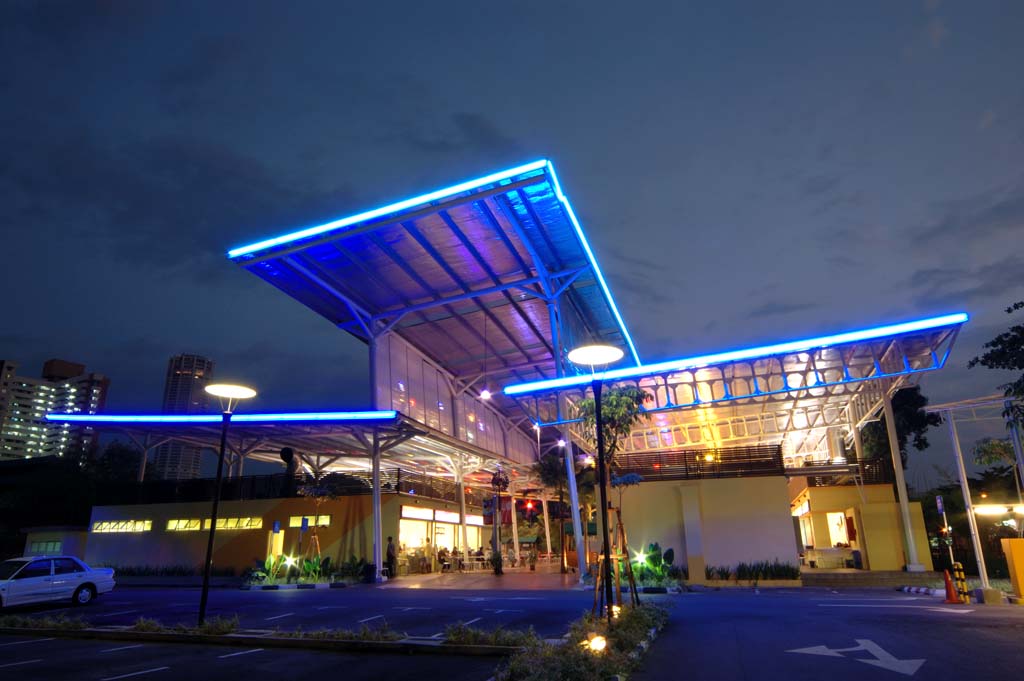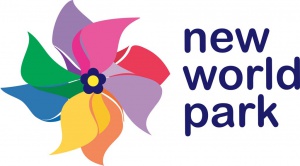 New World Park officially launched by the chief minister of Penang on January 2008, was developed by PPB Hartabina Sdn. Bhd. This iconic landmark located in the heart of Georgetown, affectionately known as Sin Sei Kai for local Penangites. It was the entertainment hub from the late 1930s to the mid 1960s.
Dine in the well-known Food Court in Penang, with over 28 stalls which presenting a wealth of Penang's famous street food in a clean and cosy environment. The massive overhead canopies and roof top terraces enhance the ambiance, and in the background, live music and songs fill the air. There is even a Centre Performance Stage which stages music from live bands, aerobics session and other exciting activities.
With ample parking accessible from Jalan Hutton and Jalan Burma including 6 drop zones and 4 bus parking bays, at New World Park, you will really be spoilt for the choices.
Name: PPB GROUP BERHAD
Address: 29 & 31 Lorong Swatow,
10050 Georgetown, Penang
Tel : 04-226 1199 | Fax : 04-229 5557
Facebook : www.facebook.com/nwppenang
Website : www.newworldpark.com.my
Email : newworldpark@ppb.com.my
Business Hours: 9:00am – 10:00pm
GPS Coordinates:
5°25'12.8″N 100°19'36.9″E
Latitude: 5.420111
Longitude: 100.3269