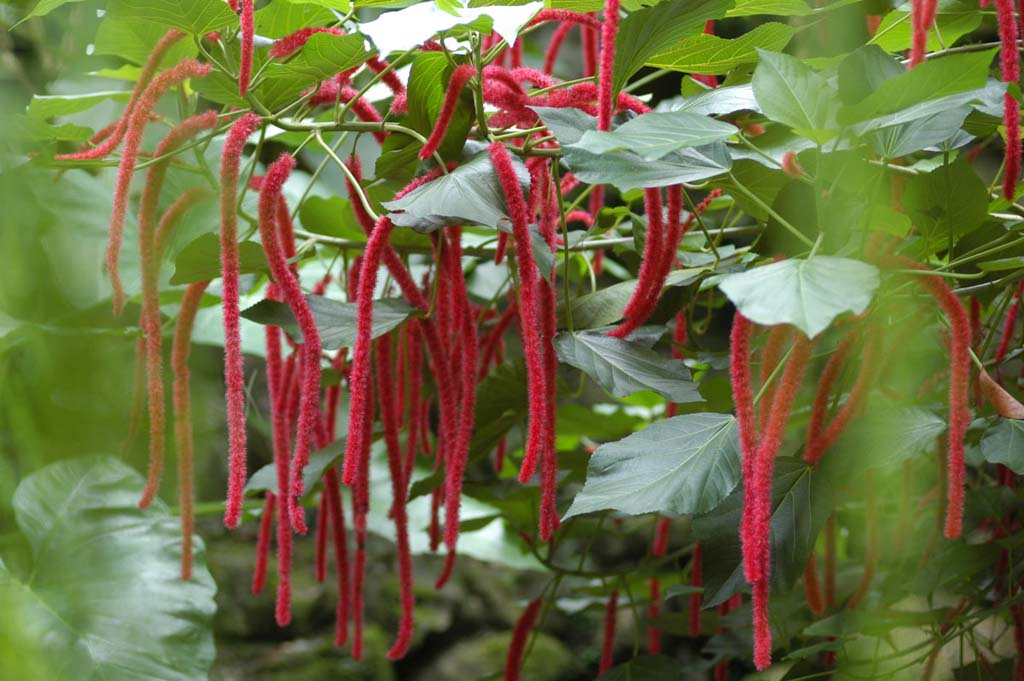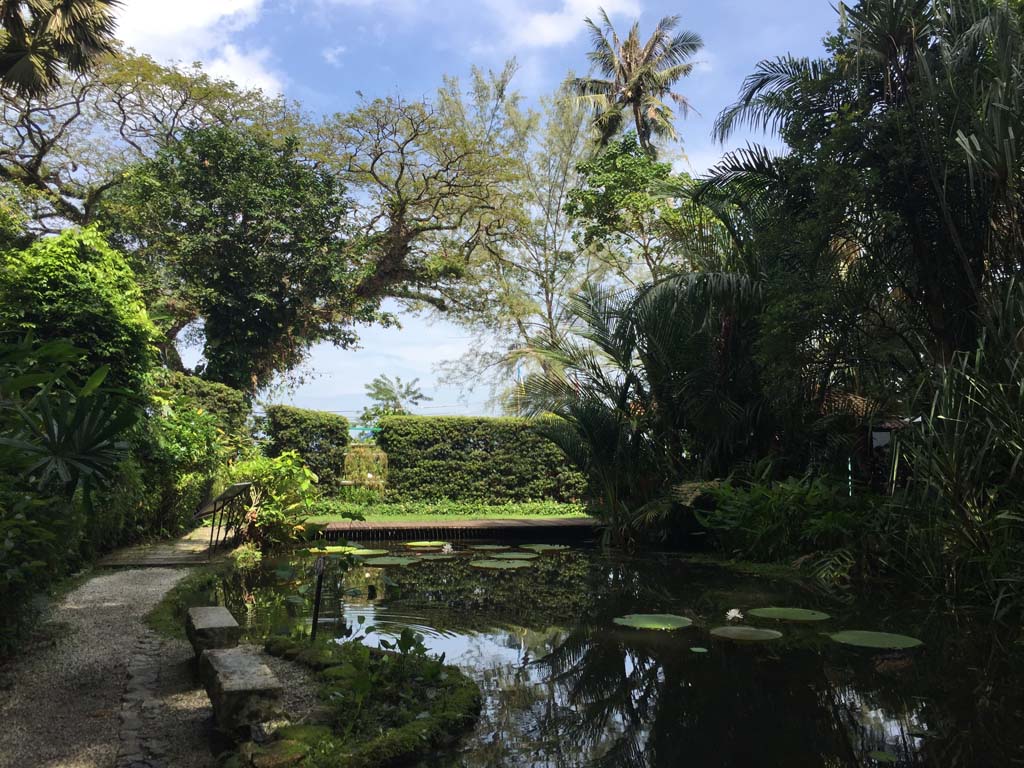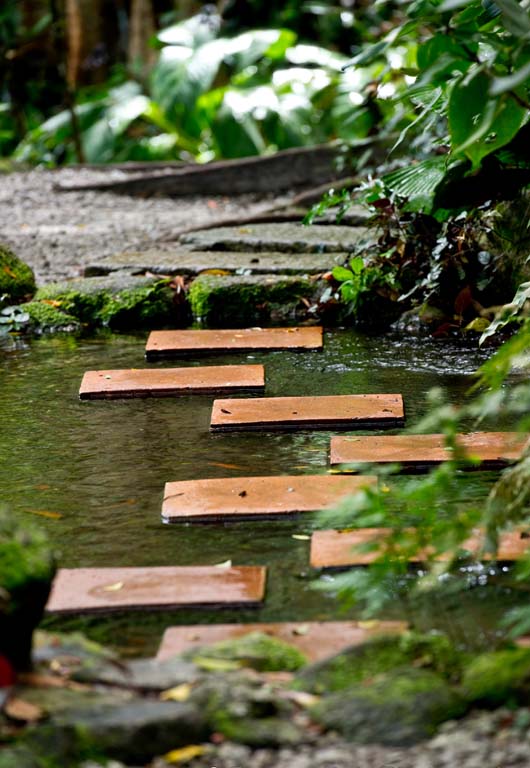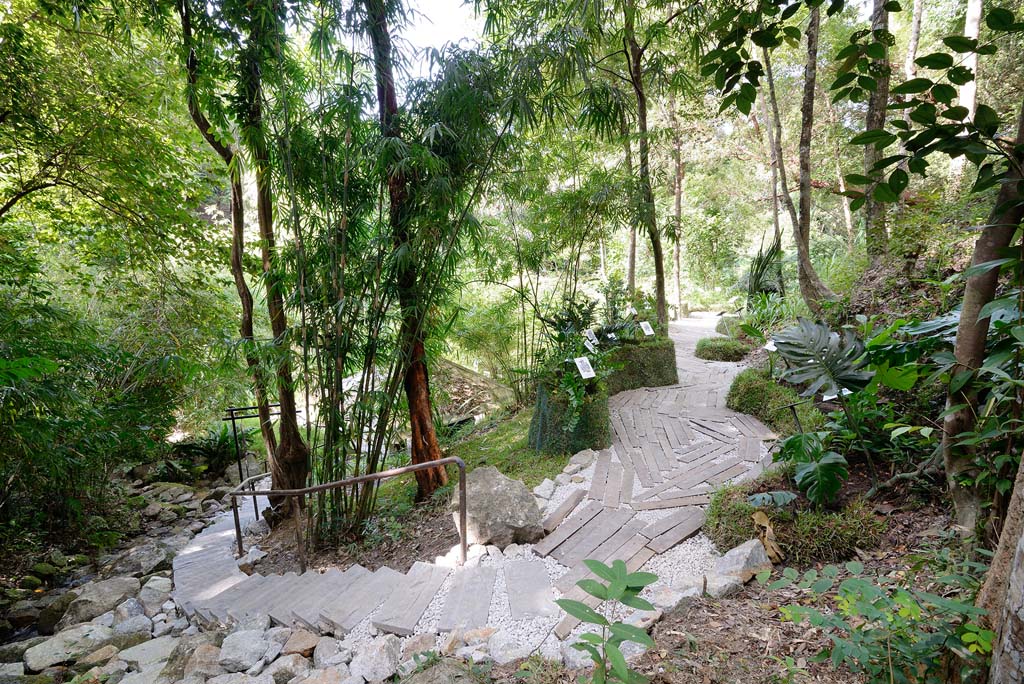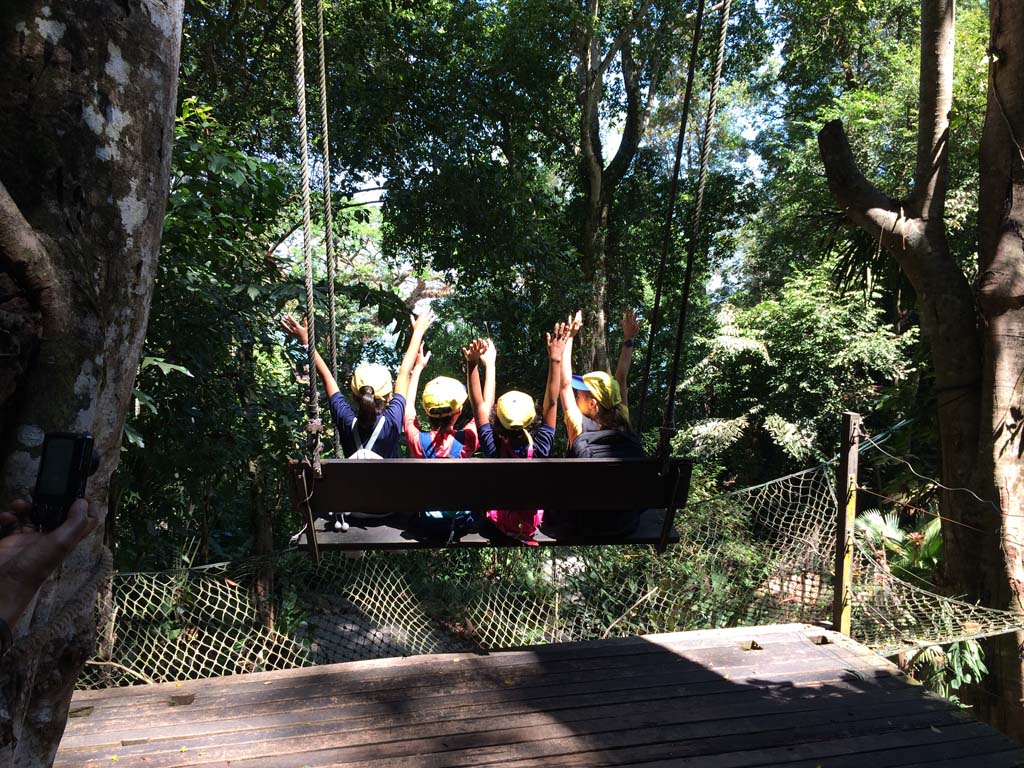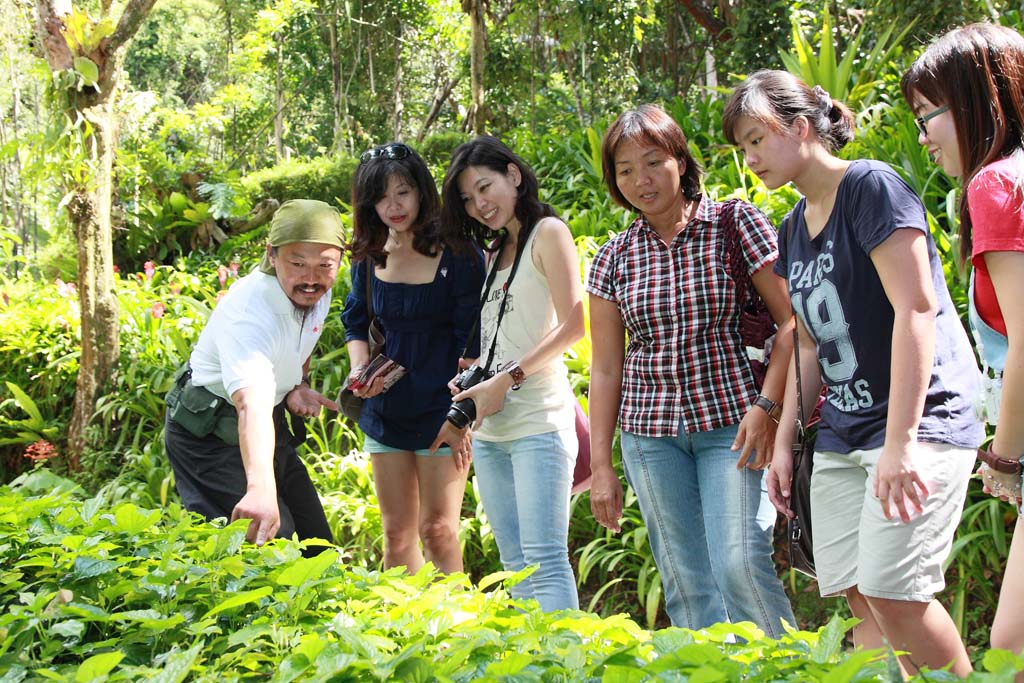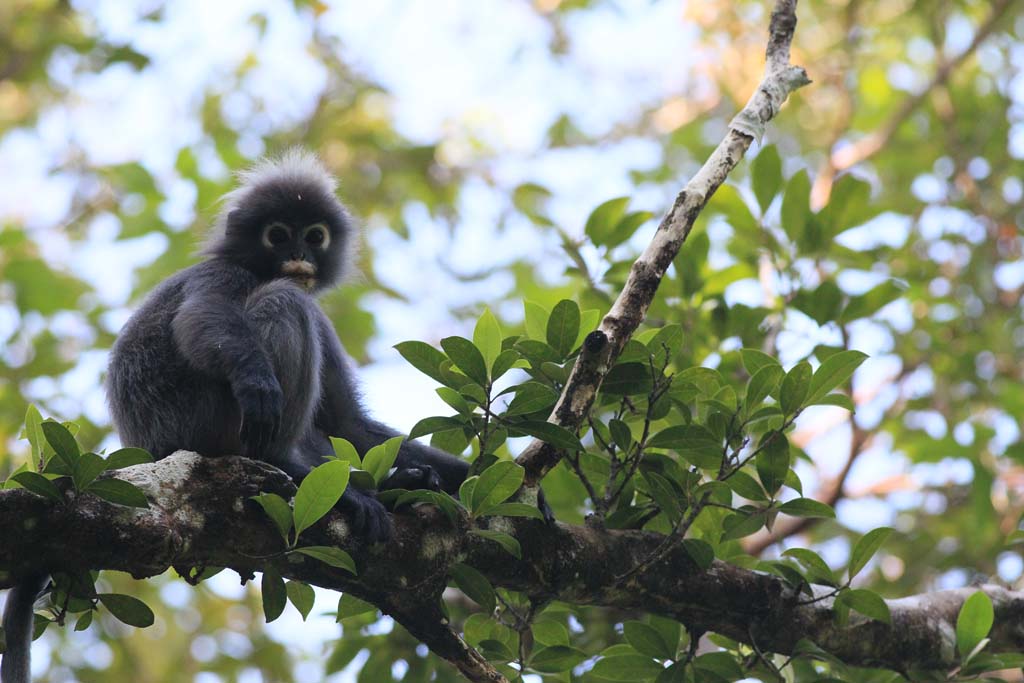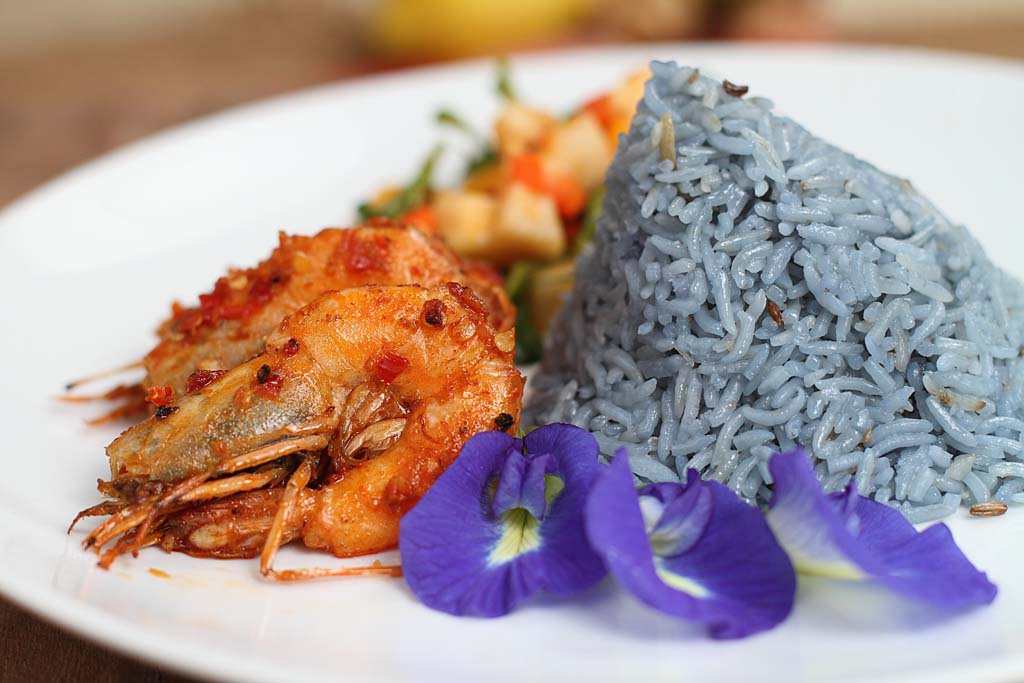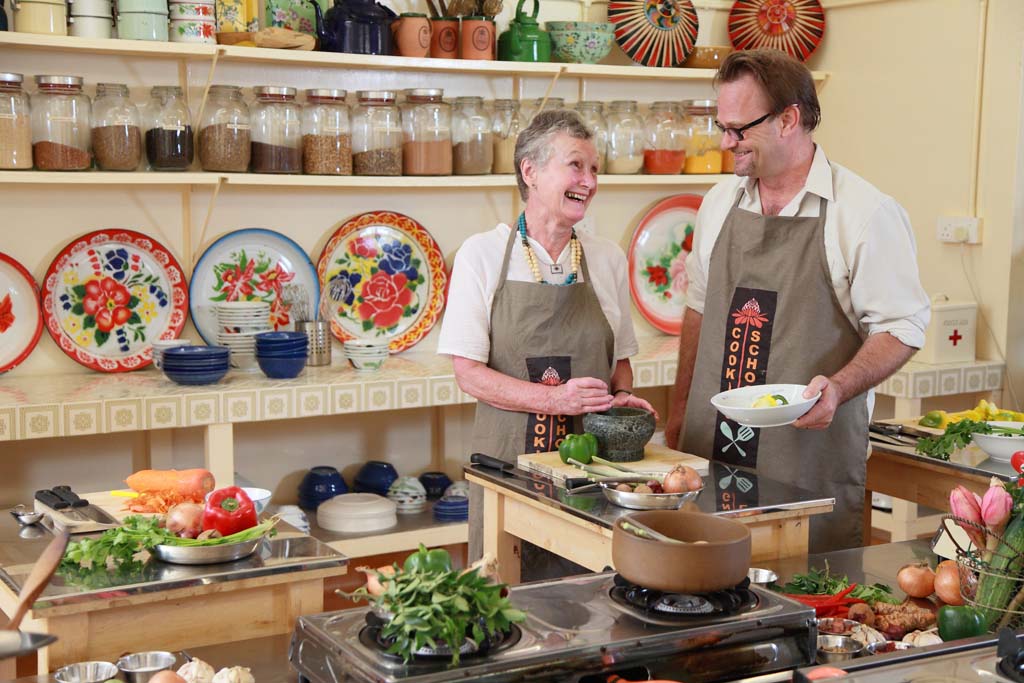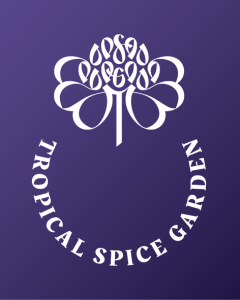 Tropical Spice Garden is a holistic eco-tourism project spread over 8 acres of secondary jungle teeming with over 500 varieties of exotic fauna and flora. The garden was inspired by Penang's legacy as a historical spice island and showcases the history and diverse uses of spices in a stunning natural environment.
Go on an hour-long guided walk with experienced nature guides with a focus on spices and herbs. Roam around the gardens and learn about the spice heritage, and be engaged with stories and anecdotes on medicinal plants and cultural uses. Otherwise, go at your own pace with our audio guides that are available in 7 international languages – English, Japanese, Arabic, Malay, French, German and Mandarin.
Other facilities to welcome our visitors are the herbal tea kiosk, Gift Shop featuring a wide arrange of specialty spices and unique souvenirs and the cafe-restaurant overlooking some stunning bay views. If you're into flavours – check out the Cooking classes available at Tropical Spice Garden Cooking School. Learn authentic local cuisines of Nyonya, Malay, Indian & Thai under the watchful eye of experienced home cooks.
Name: TROPICAL SPICE GARDEN
Address: Lot 595 Mukim 2, Jalan Teluk Bahang, 11050, Penang, Malaysia.
Telephone: +604 881 1797
Facsimile: +604 881 3794
Email: info@tropicalspicegarden.com
Website: www.tropicalspicegarden.com
Facebook: www.facebook.com/TropicalSpiceGarden
Business Hour: 9am-6pm Daily (Last entrance at 5.15pm)
GPS Coordinate: 5.4642° N, 100.2297° E